Online
Radio Player Maker
Create your own design with your wild creativity or choose from our collection of professionally created Radio player templates and add your personal touch. You can modify any element of the design from the buttons, text, image, background to the color. Add animated components such as real-time spectrum, disc turntable, ticker message and sliding banners.
Its drag and drop function makes it so easy to use, where you can choose from available elements or dynamic components. It also has instant preview and embed codes where you can use your own existing stream server. The player can support most web audio format: mp3, aac, ogg, opus, wav, mp4, mp4a and webm.

Design your Radio Player now

or use the available templates below, click to preview
* All names, logos, and brands are property of their respective owners. All company names and logos used in this website are for identification purposes only. Use of these names, logos, and brands does not imply endorsement.
400 x 400 turntable_theme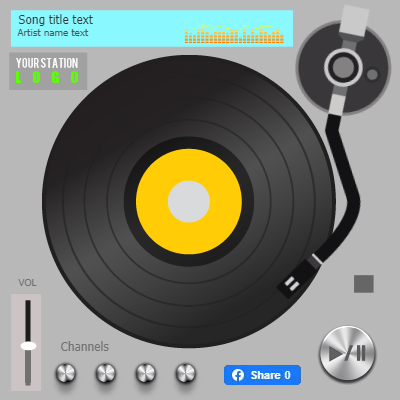 250 x 550 retro_player-copy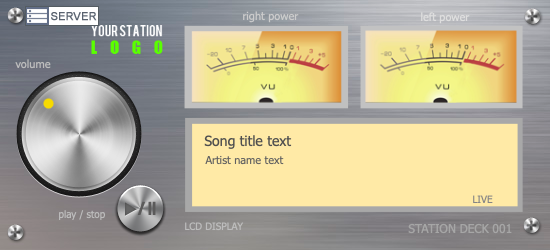 200 x 600 Demo



570 x 335 bbc-one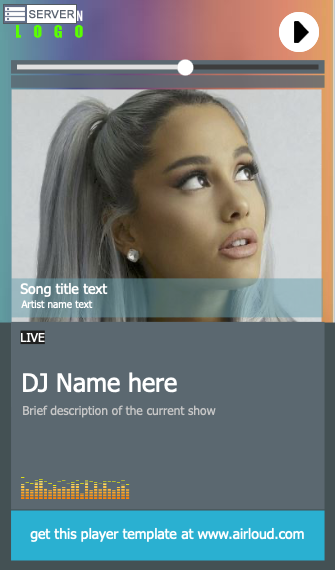 570 x 335 big_artis_bg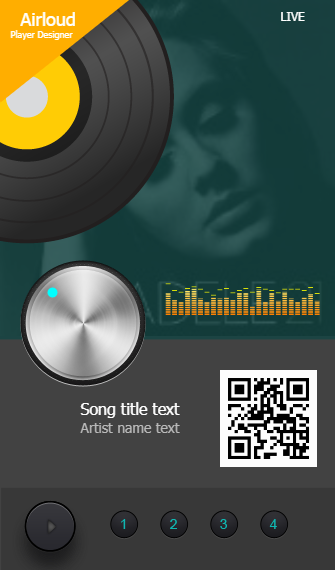 340 x 500 jazz player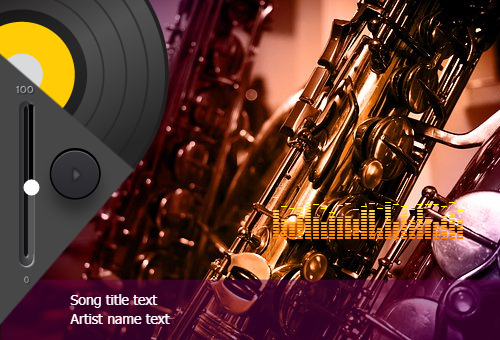 240 x 600 Chelmer Radio Player-copy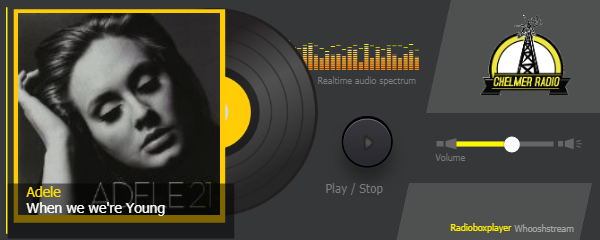 200 x 400 Mini Player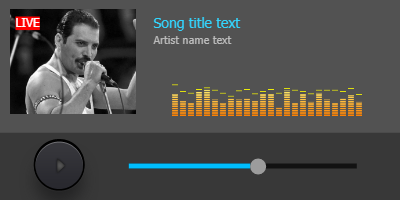 200 x 500 airloud_player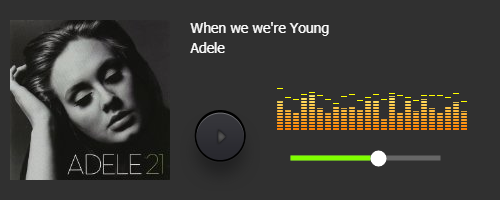 570 x 335 silver dance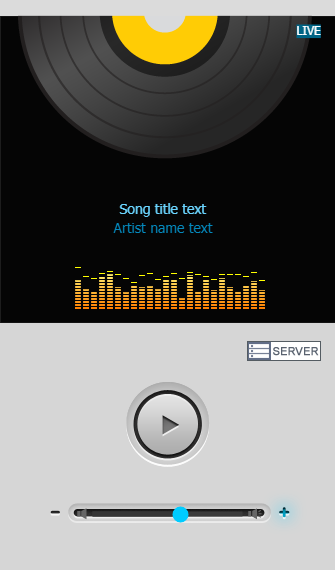 200 x 400 1564_Mini Player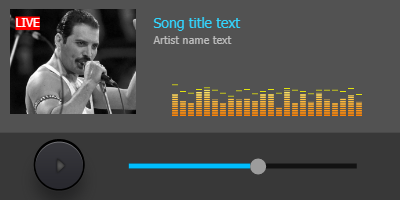 570 x 335 1215_Vertical Player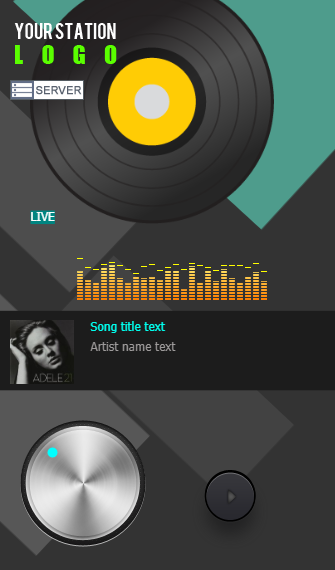 300 x 500 Jazz_station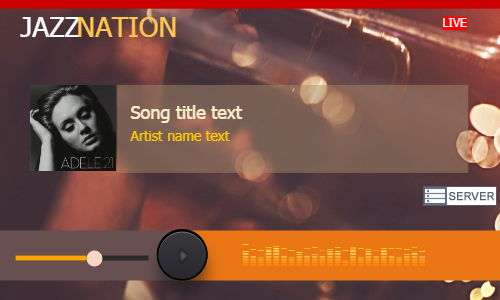 500 x 335 1215_v-player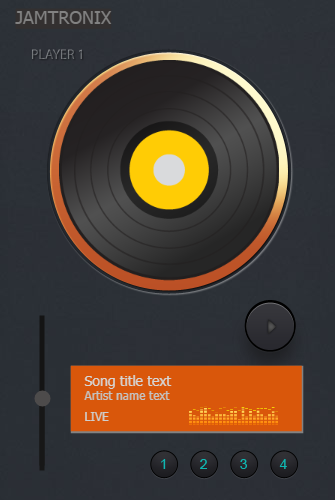 250 x 550 retro_player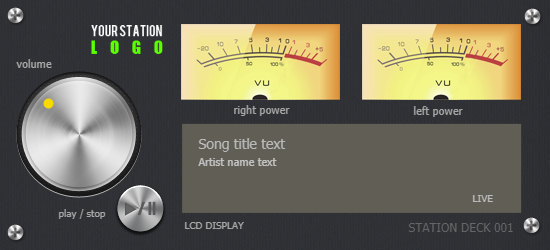 200 x 500 1670_airloud_player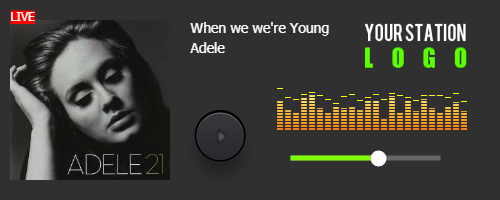 300 x 550 bombo_radyo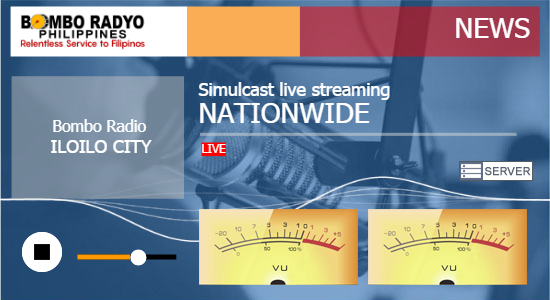 300 x 550 1215_bombo_radyo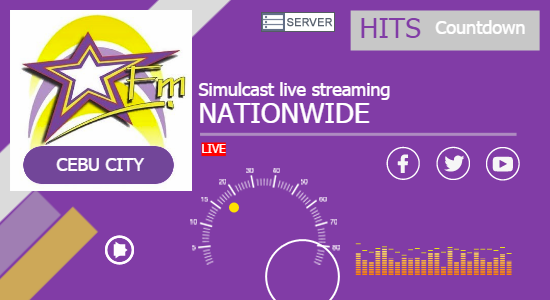 450 x 500 reggaeworld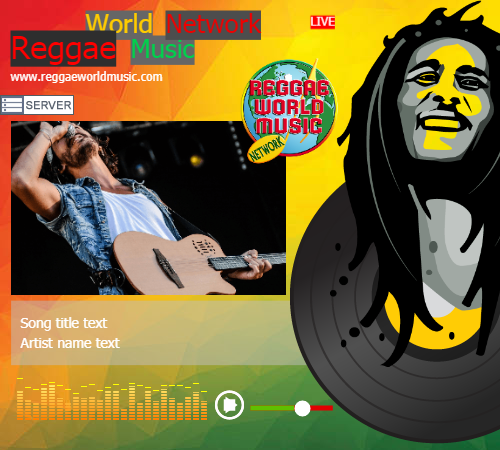 250 x 460 TPL1215-Mellow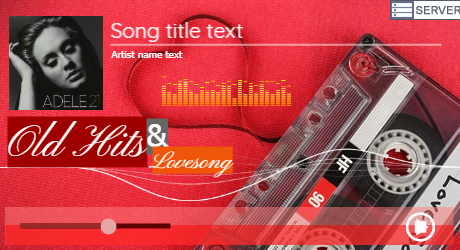 250 x 467 vintage_70s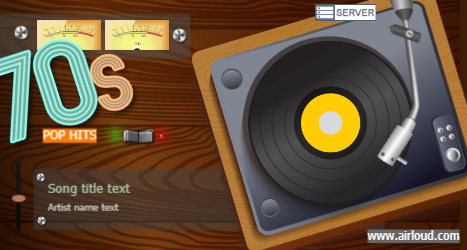 240 x 500 TPL1215-7.3.2019.19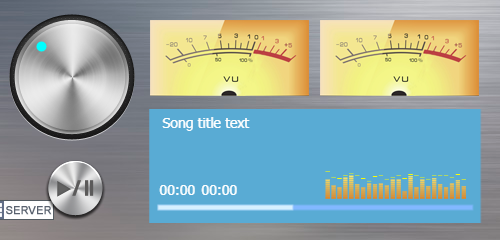 250 x 550 TPL1215-7.4.2019.44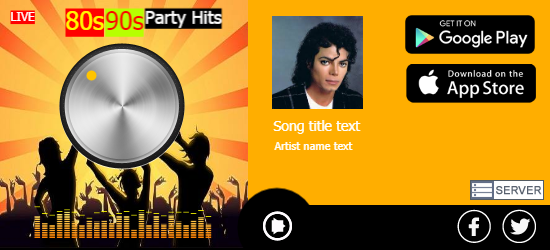 200 x 500 TPL1215-7.4.2019.13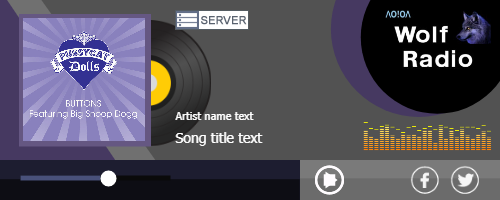 262 x 550 TPL1215-7.5.2019.52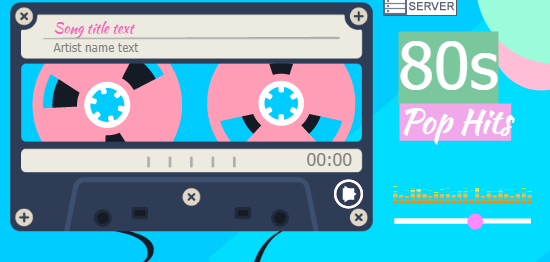 300 x 576 TPL1215-7.20.2019.34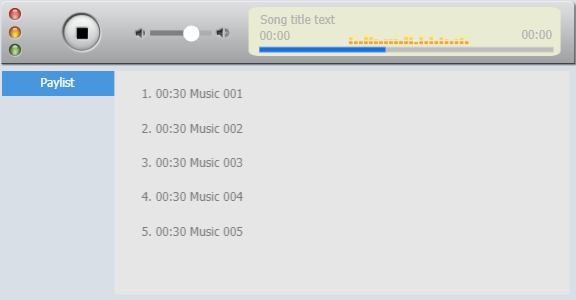 570 x 335 TPL1215-7.23.2019.42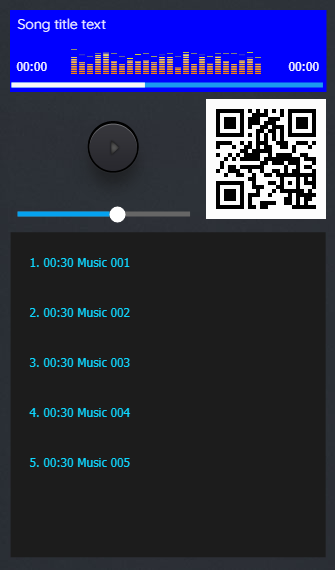 570 x 335 bbc-one-copy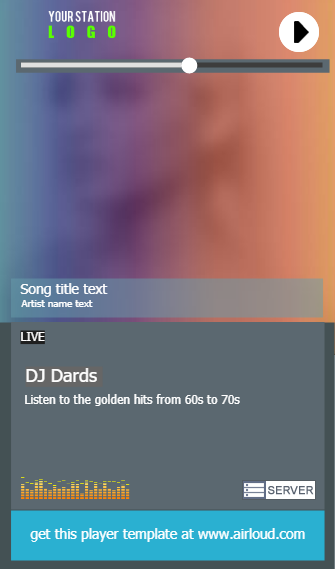 560 x 615 Large Player Template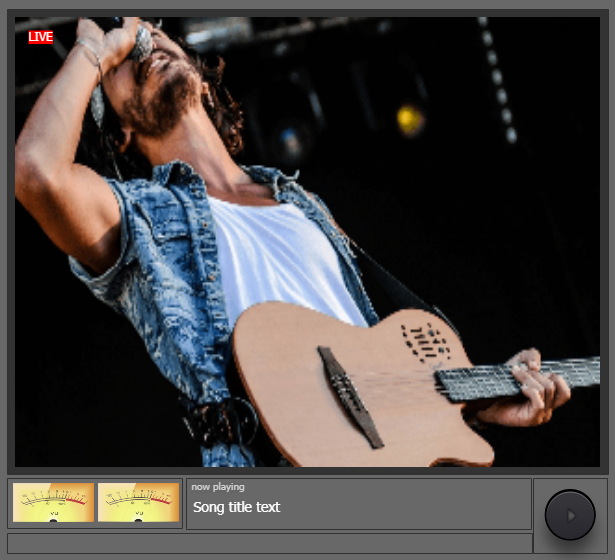 335 x 570 TPL1215-2.6.2021.30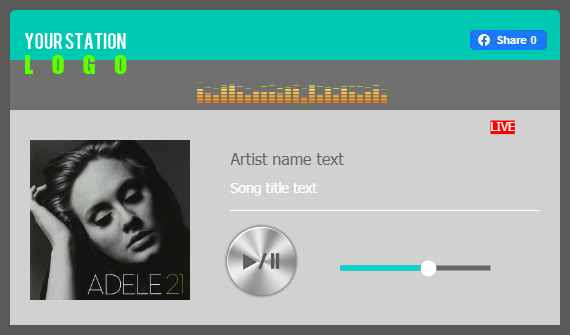 335 x 570 TPL1215-2.6.2021.30-copy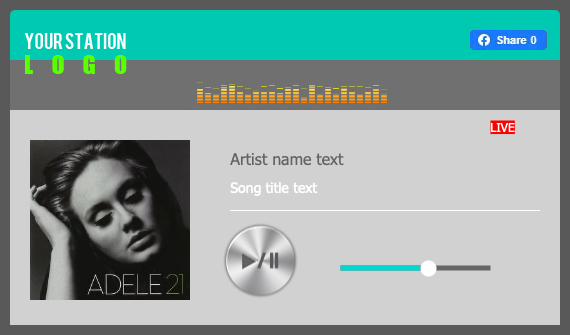 Stream Servers Compatible
airLoud ™ player is compatible to most popular servers such as Icecast and ShoutCAST, it can also support the following audio formats; mp3, aac, ogg, opus, wav, mp4, mp4a and webm
Desktop or mobile
Coded with HTML5 so it's all compatible with most browsers such as Chrome, Firefox, IE, Safari, etc. either desktop or mobile
Multi-channel
You may add as many channels as you can, so your listeners can select their favorite genre from your station. This can also be used if you have multi-type stream such as high, medium and low quality streams.
Auto-reconnect
In case of loss of connection or poor wi-fi signal, the player immediately detects it and automatically re-connects to your stream server and resume playing the music.
Advertise on banners
Put sliding banners to display your advertisement or events on the player with links and click counter log reports.
Audio Spectrum
Dynamic audio peak effect that follows the volume level to enhance the look of the player.
QR Code for quick mobile access
No need to enter long address on mobile browser. Just scan the QR code and player will just open on your mobile.
Embed code for your website
You may install the player on your website by just copying and pasting the embed code.
Detach to Pop-up
Let your listeners continue the music while browsing different pages on your website by detaching the player to a pop-up window.
Song Request
Directly ask the DJ for song requests and also send some greeting messages.
Song Artist Photo
Dynamically displays artist photo of the playing song with its soft background image on the player.
Ticker message
Put some announcement on the player with ticker message that scroll across the player to inform the listenes of any information or event.